Quand arrive l'été en Haute-Provence, il est toujours agréable de se rafraîchir grâce aux nombreuses installations de la région. Que vous soyez un adepte des balades au bord de l'eau ou plutôt attiré par les activités aquatiques, vous trouverez forcément un endroit adapté à vos envies.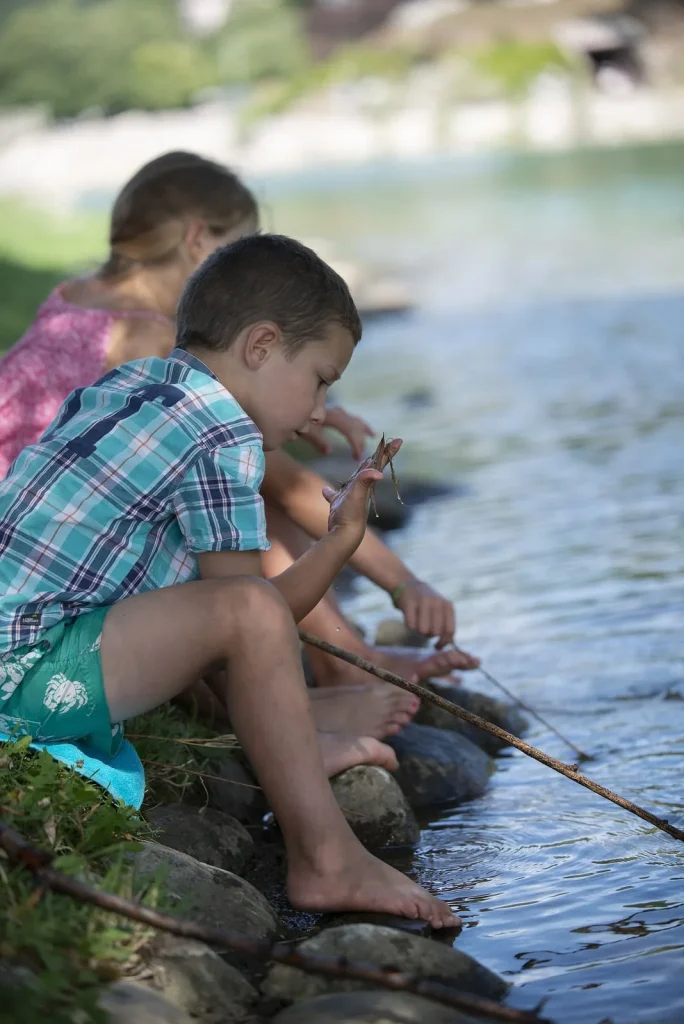 Espaces ludiques et baignade le long de la Bléone
Pour se détendre et s'amuser
A Digne-les-Bains
Explorez notre destination et vivez des moments de pur bonheur au grand plan d'eau de Digne-les-Bains. Tout au long de l'année, détendez-vous au spa thermal, offrant une expérience relaxante inégalée. Bougez, en famille ou entre amis au complexe aquatique Les Eaux Chaudes.
Lacs et rivères
Le coin des pêcheurs
Pour les passionnés de pêche, la rivière Bléone vous invite à vous immerger dans de magnifiques zones naturelles (ou à la ferme !) pour des moments de pêche inoubliables.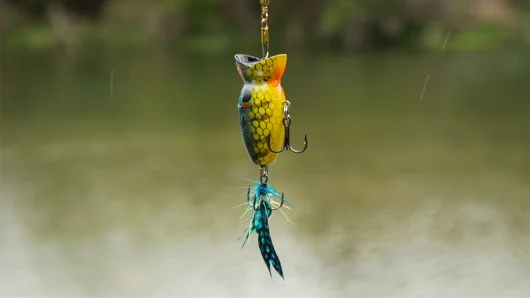 Association Agréée de Pêche et de Protection du Milieu Aquatique La Bléone.
L'AAPPMA La Bléone organise des animations et ateliers sur le thème de la pêche. L'association est également en charge de la préservation des milieux aquatiques, du respect de la réglementation, de l'aménagement des lacs de pêche, etc.
Espaces ludiques et baignade le dans le val de Durance
Plongez dans l'action avec la base nautique Durance Nautique, pour une variété d'activités aquatiques adaptées pour tous les âges. Rafraîchissez-vous dans les piscines d'été du Val de Durance.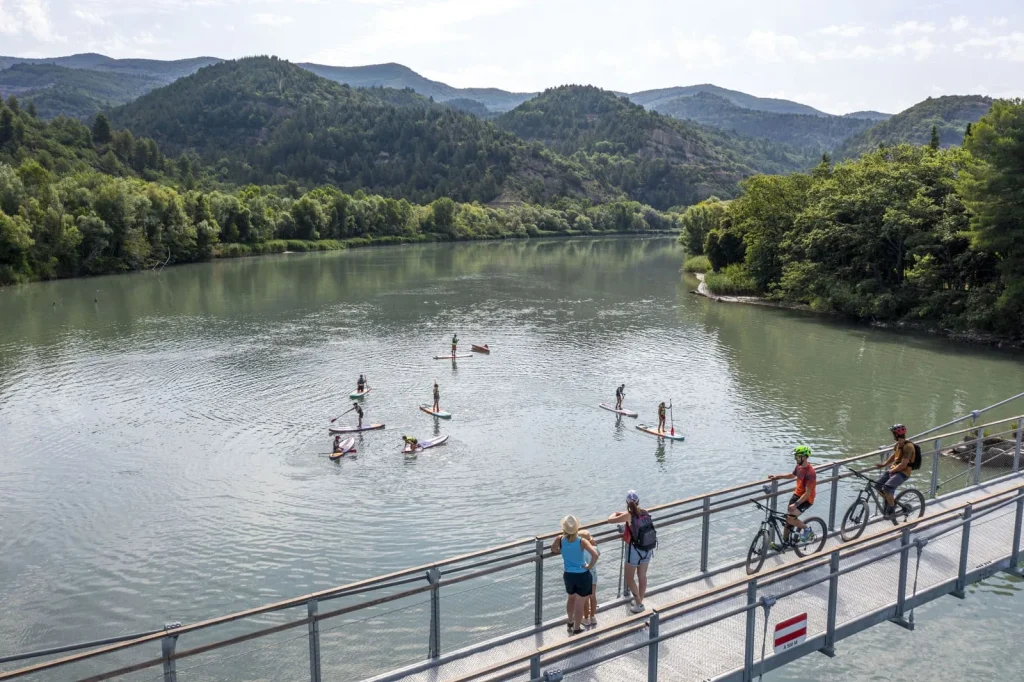 Durance nautique
Découvrez les joies de la navigation avec Durance Nautique, base nautique à Volonne. Location de matériel (canoë, paddle, bateaux électriques, pédalos, VTTAE…) et sorties accompagnées par une équipe diplômée, pour toute la famille !
Activités culturelles
to
Volonne
Activités sportives
to
Volonne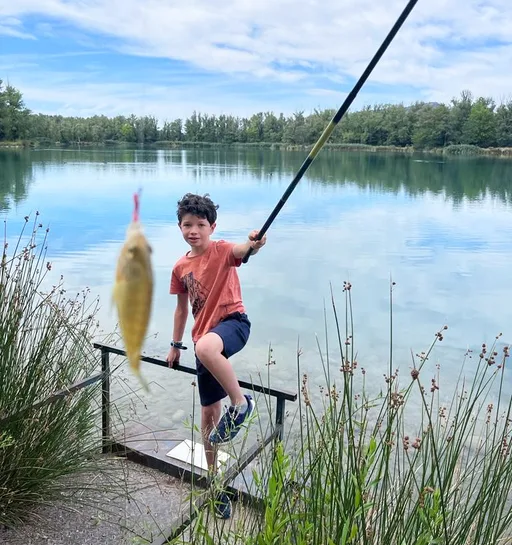 Havre de paix
Lac Joël Siguret
A proximité du Parc d'activités des Mées, en limite de la zone artisanale, le lac Joël Siguret offre un vaste espace bucolique pour les promeneurs, les sportifs ou pêcheurs. Il propose deux sentiers piétonniers, une aire de skate-board, un parcours sportif. De nombreux oiseaux migrateurs ont trouvé en ces lieux une confortable aire de nidification.
Au frais
Les piscines d'été
Découvrez les différents endroits où vous pourrez vous baigner et effectuer des activités nautiques lors de votre séjour à Digne les Bains et dans le Val de Durance en Haute Provence.
Château-Arnoux-Saint-Auban
Was this content helpful?
Thank you
Thank you for taking the time to let us know that this content was useful to you. Your encouragement is important to us, and your feedback helps us improve.
Thank you
Thank you for taking the time to let us know that this content was not useful to you. We apologize for the inconvenience.